Recharge Your Energy with Free Breakfast Buffet!
We prepare healthy breakfast with different menu provided every day so that you can start your Himeji trip in good health. Even on a busy morning, you can enjoy your breakfast at your own free pace.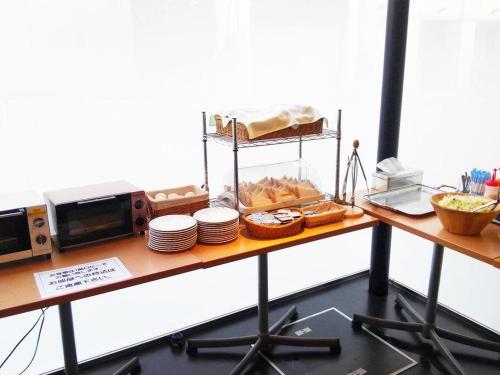 OPEN HOURS [Breakfast] 6:45~9:00 (Weekdays)
       7:00~9:30 (Weekends)
※Served at 1F Lobby facing Front Desk
※Breakfast menu changed daily
※When hotel is fully booked, we may put limits on your breakfast hour per person. We ask for your kind understanding.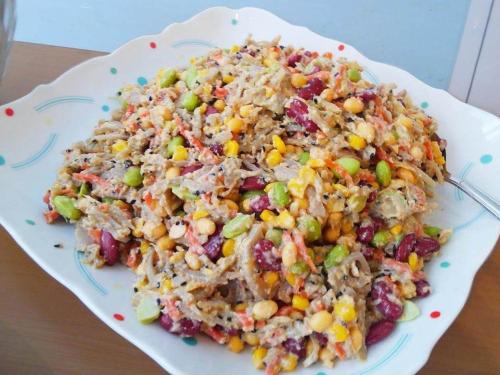 PRICE  Free for all room guests!

MENU  [Japanese] Rice, Miso Soup, Japanese Pickles, Side Dishes
     [Western] Various Kinds of Bread, Salad, Desserts
※ Please note that the menus change daily.
Very Tasty, Free Dinner That You Cannot Miss!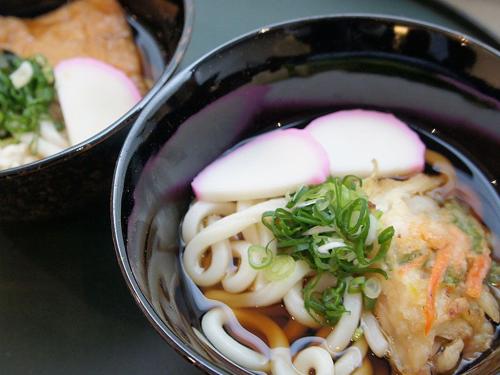 You can choose from our special Japanese beef curry or Kansai-style Udon noodle.

You can add your favourite toppings on your curry as much as you like!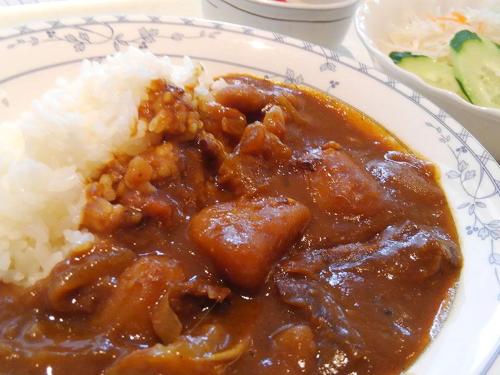 DINNER HOURS 19:00~22:00
?Served on 1F Lobby Restaurant Area
?Service will be stopped when food runs out
PRICE Free for all room guests!
Other Options? List of Nearby Delivery Restaurants
You can order delivery food from the restaurants we have picked up as per below. Please note that their open hours and price may differ from actual. For details please approach our Front Desk.
PizzaHut (Pizzas, Side Dishes)
11:30~23:00
Classic 2,450yen, Seafood 2,570yen etc.
CoCo Ichibanya (Japanese Curry)
11:00~15:00・17:30~22:00
Various different curries from 545yen
Mikyuan/美柚庵 (Izakaya, Bento box)
18:00~26:00
Churan/美らん (Okinawan Cuisine)
18:00~27:00
All Okinawa Dishes 500yen
Osakaya/おおさかや (Restaurant)
11:00~21:00
Japanese Set, Lunch, Snacks etc
Yorozuya/よろずや (Okonomiyaki, Teppanyaki)
~25:00
Okonomiyaki (Japanese pancake), Sobayaki (fried noodle), Izakaya dishes, etc
Yutori/ゆ鳥 (Yakitori)
18:00~25:30
Yakitori-don(grilled chicken skewers over rice) 550yen, Kara-agé(boneless fried chicken) 450yen, 10 Assorted Yakitori Skewers 1,300円 etc
Yaraika/夜来香 (Chinese Cuisine)
17:30~26:00
Chinese dishes, bentos